30+ years of experience. No Job Too Big or Too Small.
Integrated Automation
Home Automation Services – Home Theater, Lighting, Audio, Security and Surveillance
There are many benefits to having a certified professional design and install your Home Theater, other than simply a complete turn-key home theater installation process! Take a moment and ask yourself,  "How can someone sell me an out of the box home theater system that is going to sound awesome and give me the best cinematic experience if they haven't seen the sound dynamics of my room?" The first step and one of the most important steps to creating a Home Theater is to assess your space and design the system around that space. After our team has seen where your system is going to be installed, we can then design the best system for you and install it for optimum performance. We offer a truly turn-key service, from the initial design to your final Home Theater installation.
While no one is likely to call it a necessity, lighting control – dimmers, timers, and more – is one of those things that, once you have it, you wonder... Read MoreLighting Control
Home automation, also known as a smart home, lets you control lighting, entertainment systems, climate, appliances, security systems, and much more – all from your smart device.Read MoreHome Automation
We offer full home theater installation, including wall-mounting and calibrating your TV; installing rack systems, speakers, and wiring; concealing those unsightly wires; and more.Read MoreHome Theater Installation
Whether you're building your dream home or tackling a remodeling project, call Integrated Automation to discuss pre-wiring for home automation, security, lighting control, and more.Read MorePre-Wiring
Today's home security and surveillance systems take burglar alarms to a whole new level, from the ability to see who's ringing your doorbell to catching porch pirates in the act.Read MoreSecurity and Surveillance
Whole house audio systems let you listen to your favorite tunes, catch up on the latest podcasts, or enjoy a great book anywhere in your home – even while lounging... Read MoreWhole House Audio
OUR COMMITMENT
At Integrated Automation we are committed to providing the best audio/video experience - every time. We offer a multitude of services, including home automation, home theater design, networking as well as home security and surveillance. Our commitment starts with a design and consultation process where we work with you to design the best system available for you and your unique space. We are committed to using top quality products and are meticulous in our installation.
DEPENDABLE AND HONESTY
Honesty is the only policy; we strive to complete all our projects with integrity, not just with our clients but with our suppliers and contractors as well. With thousands of successful projects under our belt we have learned the importance of listening to the wants and needs of our clients while giving them the best service and products for their money. In doing this we have not only built a reputation we can be proud of, but we have also built relationships that will last for years to come. Ask any of our clients and they will tell you we can always be reached by cell phone, text or email when questions arise, just because the job is complete doesn't mean the relationship has ended.
OUR COMPANY IS ALWAYS IMPROVING
At Integrated Automation we are passionate about home automation and electronic integration, because of this our work doesn't stop when your installation is complete. We are constantly educating ourselves and researching the up and coming industry products so that we can provide our customers the best products the industry has to offer. We keep up to date with what people are looking for such as Amazon Alexa and Google Home Integrations. We have built relationships with Window Covering Companies, Security Companies, Pool and HVAC companies so that we can provide seamless integration with your smart home system from top to bottom.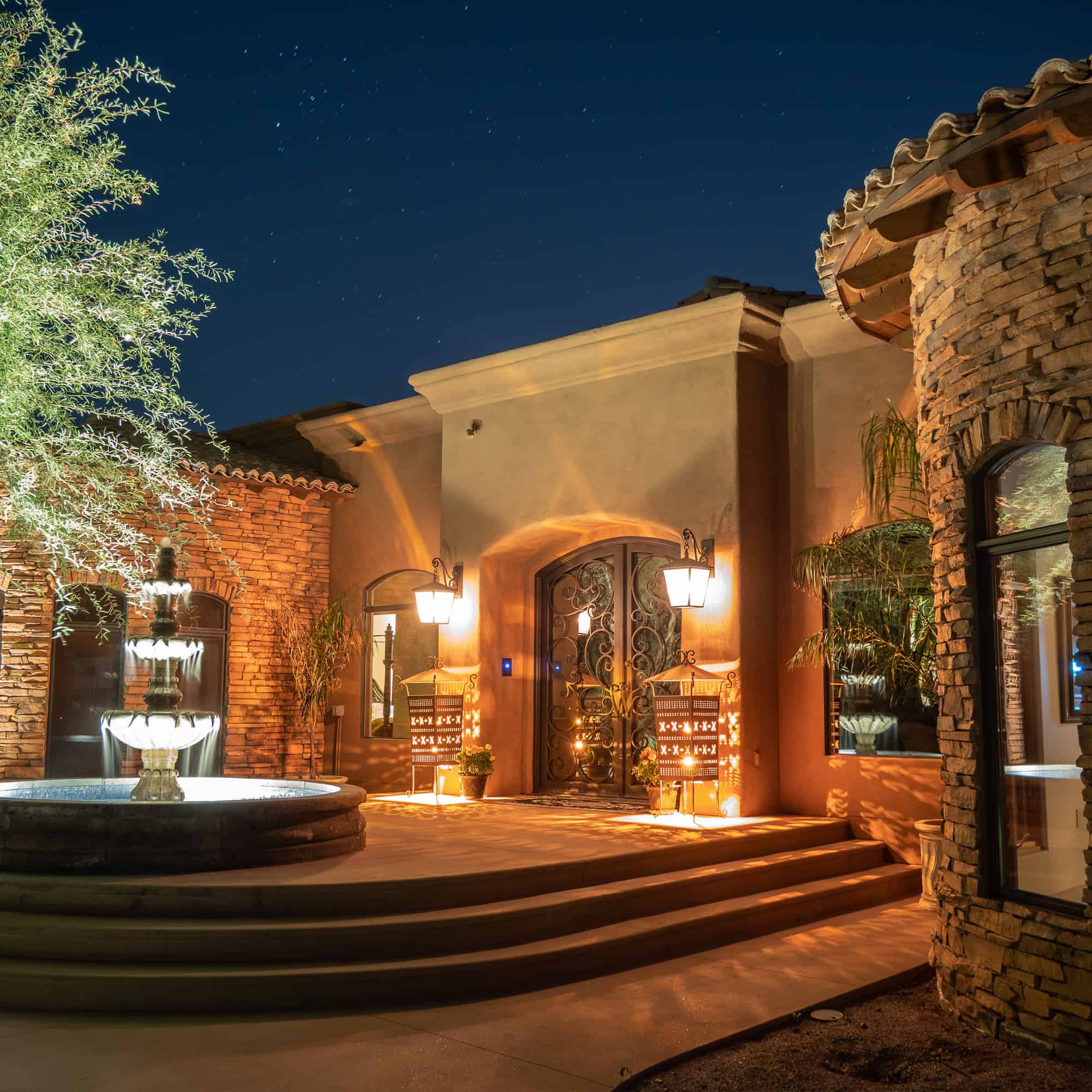 "It all began in 1981 when my father gave me my first soldering iron and the freedom to buy as many resistors and switches as I wanted from our local Radio Shack. I was there almost daily, the store's salesman Scott was my go to guy. Jump forward a couple of years to 1985 when I started repairing TV's and working with my dad in his Antenna business. This was great experience but my real passion was audio. I would order speaker and amplifier parts with my paychecks learning what combinations sounded better and why they were better. Over the years I moved up through the business until I opened my own high-end, custom audio/video, home theater business where would you believe I hired Scott? Before the last economy crash, my wife and I sold the company but this gave me the opportunity to move around and not only work with the Industry's best, but learn from them. Today, my wife and I are proud to bring you Integrated Automation." -Jeff Woolbright, Owner
READ MORE